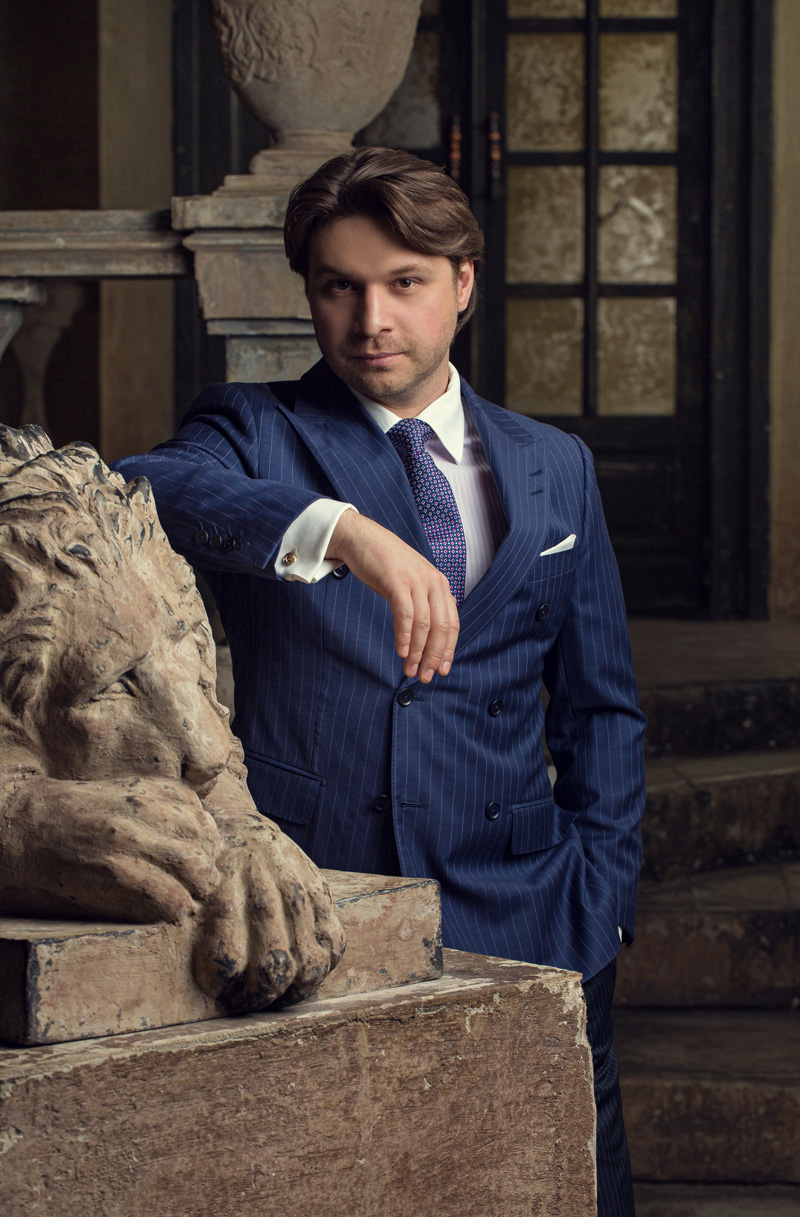 LEONID GRIVKO - THE BRAND FOUNDER
LEONID GRIVKO is a Russian premium brand in the segment of business and evening clothes for women.
Our aim is to give the world the perfect suits that emphasize the image and personality of every woman.
For several years, our team has done tremendous work. Exploring the typology of female figures, consider all the features, including women growth and complexion we developed exclusive corset technology; completely abandoned the use of machine operations in favor of manual work, which made it possible to achieve perfect shapes and graceful silhouette of our suits.
As a result, every of LEONID GRIVKO collection creating with combining beauty, elegance and unique memorable style.
LEONID GRIVKO suits are available in wide dimensional grid. Given our attentiveness to the clients, we are sure that women of any height and complexion will be able to choose perfect apparel to look awesome and confident!